Rivers Arrow (Strelka Rek)

Mark: +38 / 8 participants / 2 recommendations / (+9) (-1) qualities
Ukraine

›

Kharkiv region

›

Харків (місто)
Description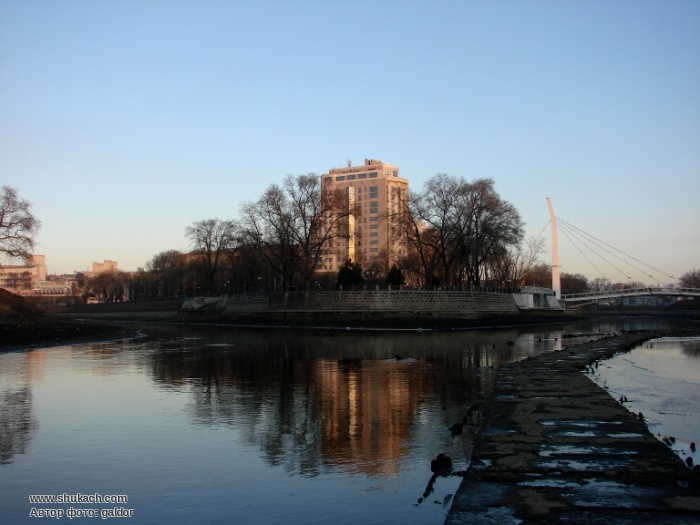 The confluence of rivers Kharkov and Lopan called Rivers Arrow (Strelka Rek). There is a nice small park at the cape . This place has been used for recreation of Kharkovites for a long time.
On Fridays and Saturdays newlyweds are usually photographed in the park.
A large children's playground attracts families with young kids.
I decided to hide a cache here. The decision was risky , of course, there is s crowded place.
If you have a possibility then seek in the evening or early morning.
There is normal situation for geocachers in winter.
You need to find this container with a logbook.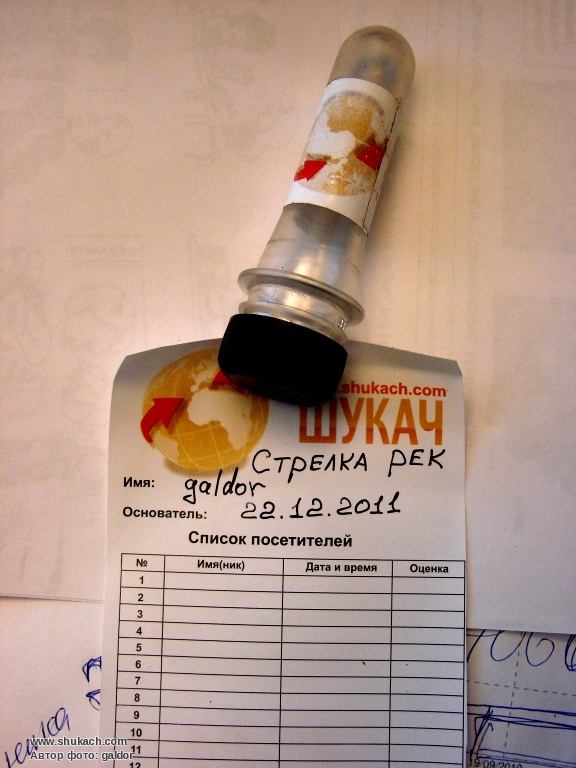 The location points to  the park center.
Real location is  
N 49 ° 59.1xx '
E 36 ° 13.4xx'
Look at this maze: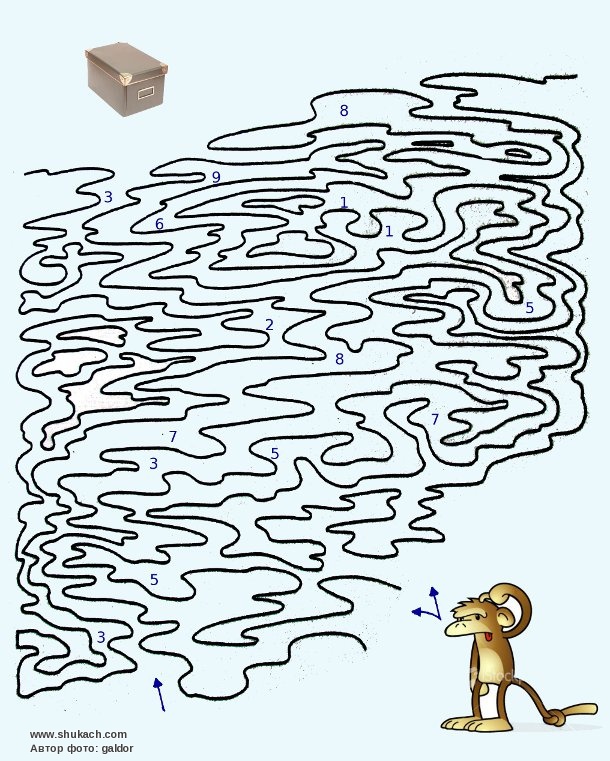 Help the monkey to find a cache, collect the required four digits on the right track.
Where to put them - it's easy to understand.
Photoes were taken by me in winter.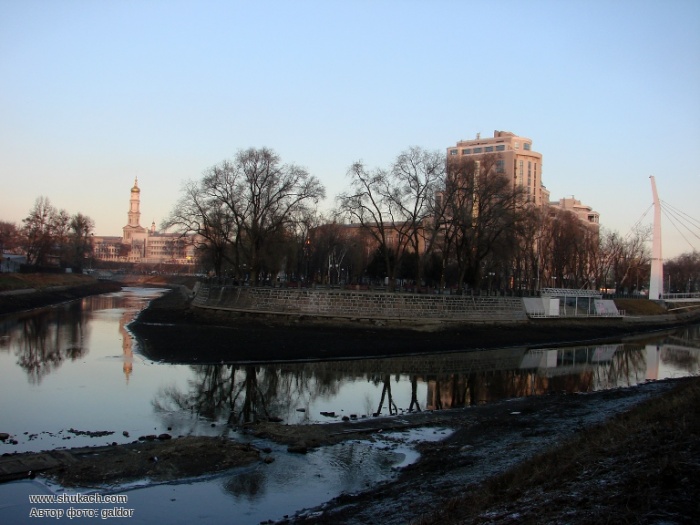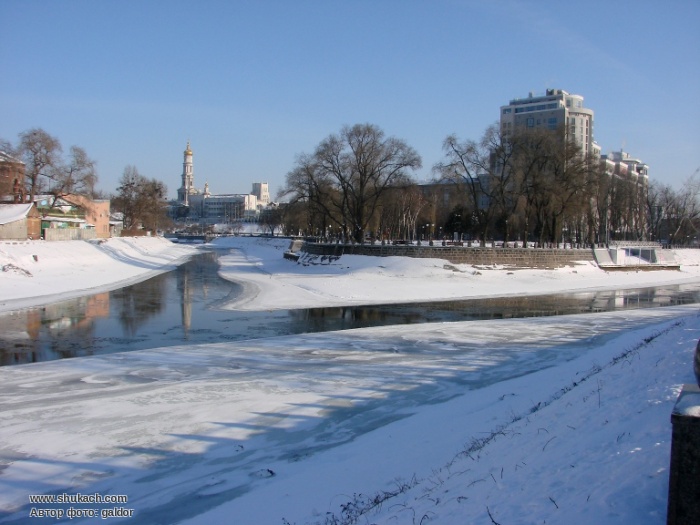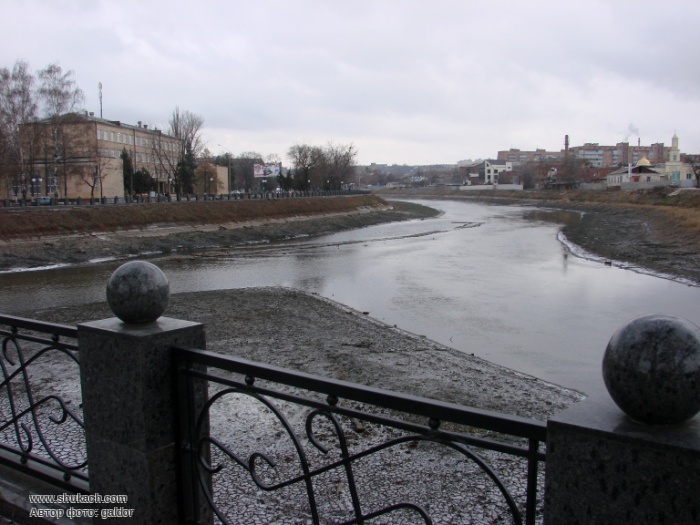 Reports