Square of ​​St. Sergius

Mark: +55 / 12 participants / 4 recommendations / (+17) (-1) qualities
Ukraine

›

Kharkiv region

›

ХАРКІВ
Description
I hid my cache on the square of ​​St. Sergius in Kharkov. Have you never heard about such square? No wonder. The square was renamed to Ploletarskaya square in 1932 celebrating the 15th anniversary of the October Revolution .
Photo was taken in 19th  century.
About cache
You can see the coordinates in the format YY MM.MMM below, the numbering of the Church Slavonic language.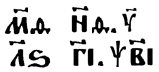 Look here and here, for example.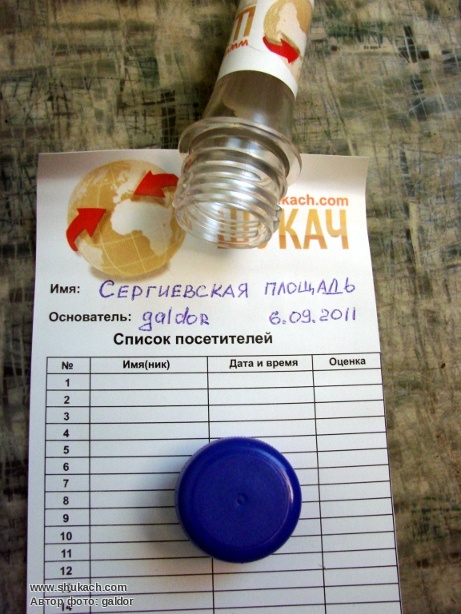 When you come to the right place at the coordinates, look at this photo.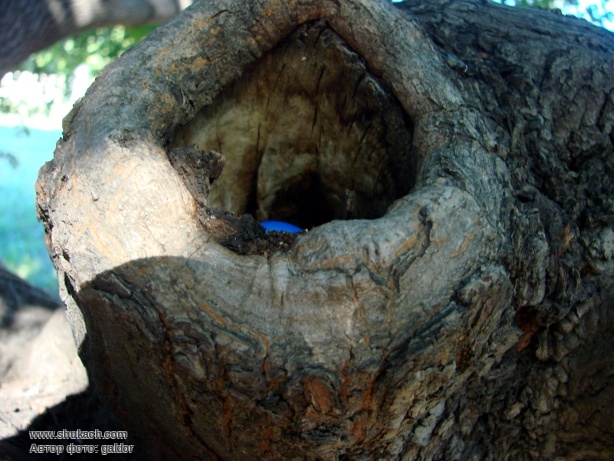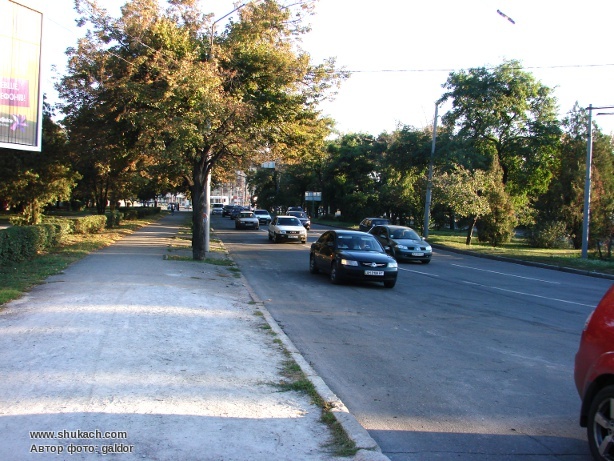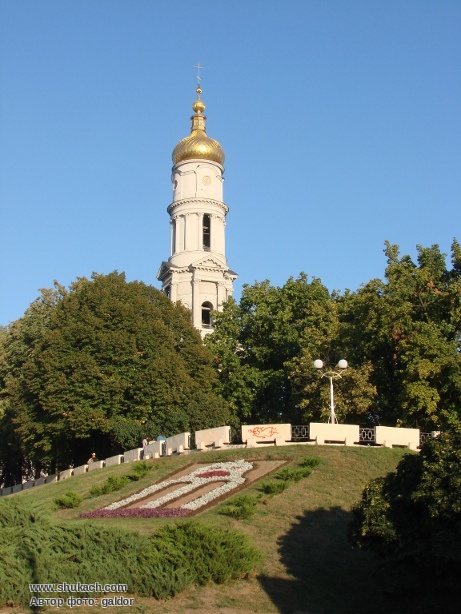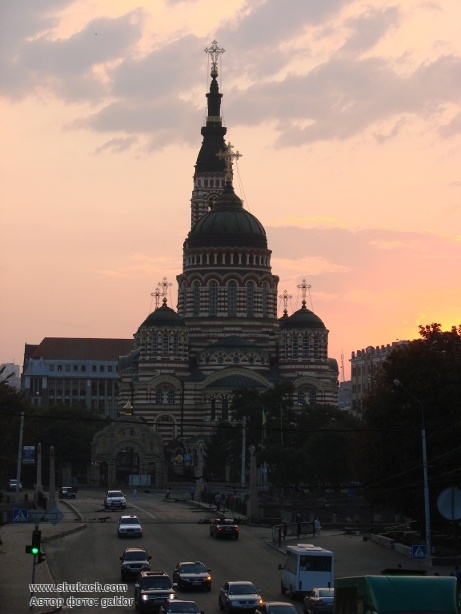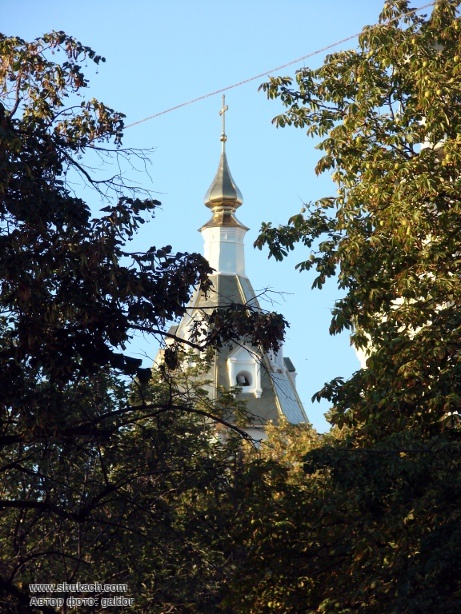 Reports