Gymnasium on the Maryinska street

Mark: +22 / 5 participants / 2 recommendations / (+9) (-0) qualities
Ukraine

›

Kharkiv region

›

Харків (місто)
Description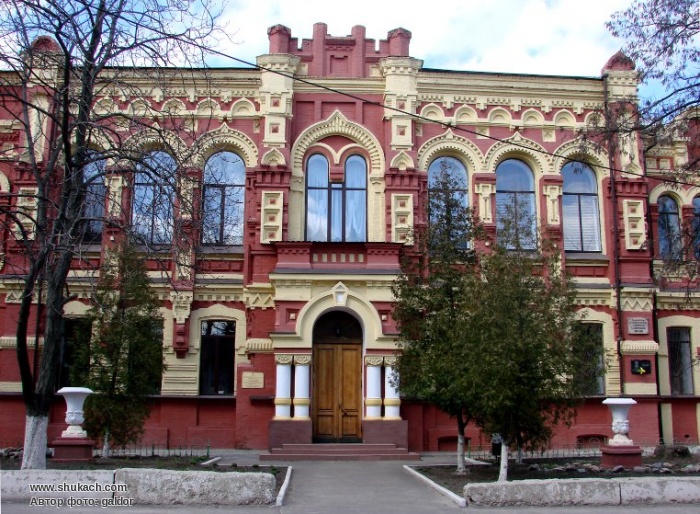 The great Physics and Mathematics Lyceum No. 27 is located in building 12/14 on Mar'inska street.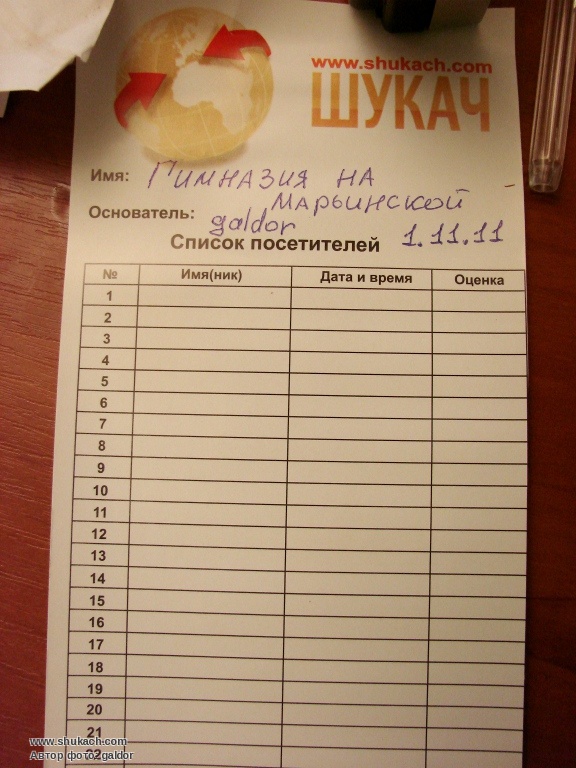 The logbook is placed in the plastic bottle preform.
The container is hidden in the hole, a wire hook might be useful. Fingers could not reach.
The location in the cache header points to  the entrance of the Lyceum.
The coordinates of the cache are N 49 ° 5G.GGG 'E 36 ° 1G.GGG'
You have to solve the puzzle.
You need to go from start (старт) to finish (финиш), to collect digits on the way.
The numbers are ordered for one coordinate, then for the second one.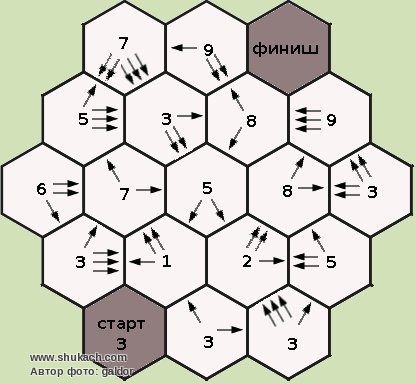 This place is crowded, high school is nearby. It is better to seek in the evening or at night.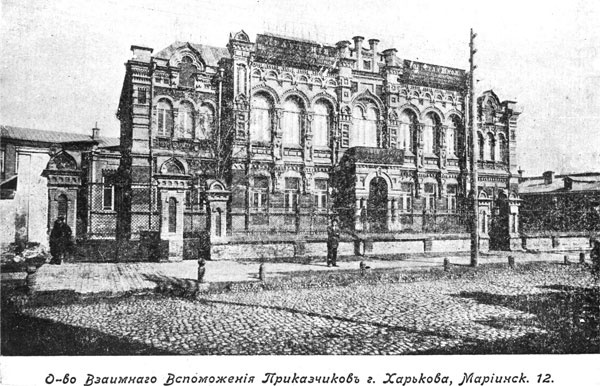 Reports