Gasworks at Powisle

Mark: 0 / 0 participants / 0 recommendations / (+0) (-0) qualities
Poland

›

Mazowieckie województwo

›

Warszawa
Description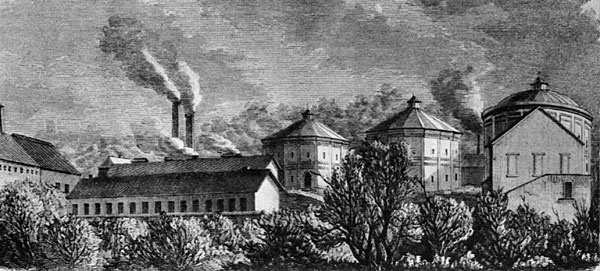 Gasworks at Powiśle 1860-71
First Gasworks in Warsaw was built in 1857 in Powisle District at Ludna Street 10/12/14/16. Gasworks was built and exploited by German Continental Gas Company from Dessau (Deutsche Continental Gasgesellschaft). It was the source of gas used in gas lanterns in Warsaw. The gas plant was originally equipped with a horizontal cast-iron Clegg furnaces, later ceramic furnaces, and after 1910 the vertical Büb system furnaces. At the beginning two polygonal gas holders were built (1856-1857), another two - cylindrical gas holders were built later in 1868 and 1914. In 1888 5km pipe connected it with new gasworks in Wola District. The gaswork was closed before II world war, and two oldesr gas holders were demolished, other gas holders burnt during war, and all building were demolished, when the war has ended.

In the park you can find remains of two gas holders - small hill, and bigger, round hill with small wall ruins.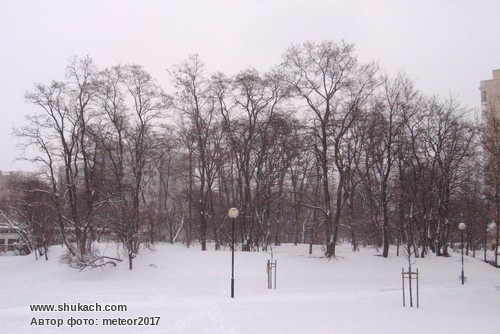 here you'll find ruins of cylindrical gas holder

Geocache: szukaj nisko przy murku.
Hint: w rurze, za cegłą
geocache is also registered at opencaching.pl and geocaching.com