с.Пески. Братская могила воинов.

Mark: 0 / 0 participants / 0 recommendations / (+0) (-0) qualities
Ukraine

›

Chernihiv region

›

Піски (Чернігівський р-н)
Description
Памятник установлен в 1957 году. Позднее прибавилось захоронение неизвестных воинов, останки которых были найдены в ходе строительных работ.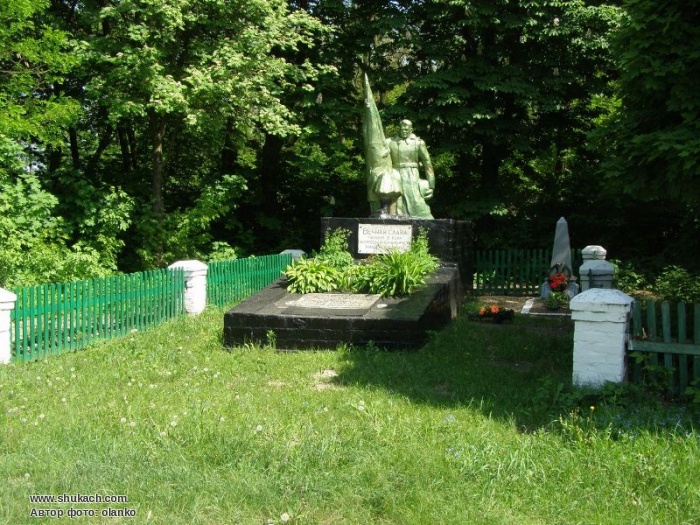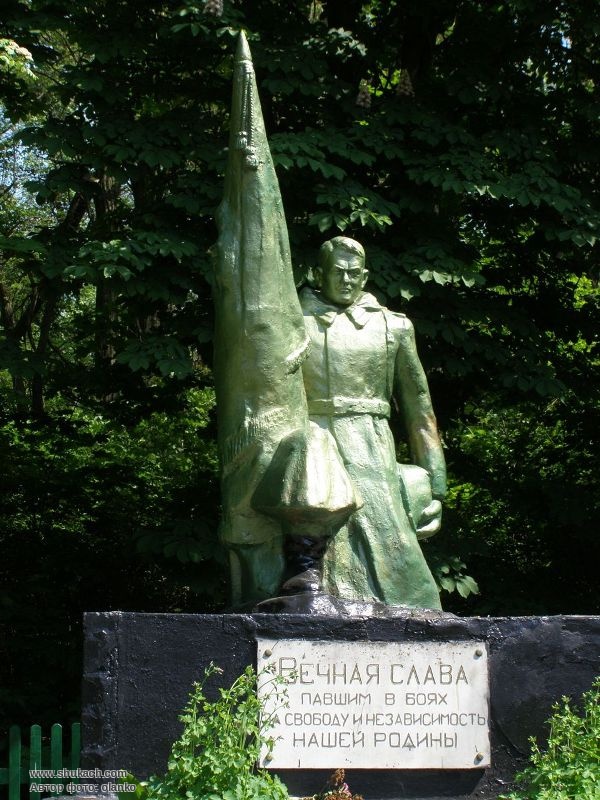 Имена похороненных воинов: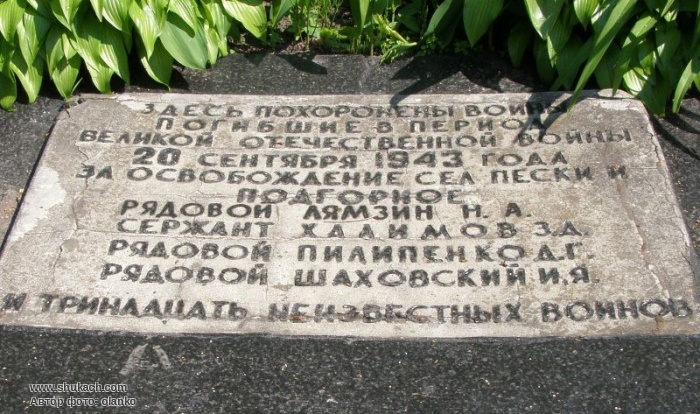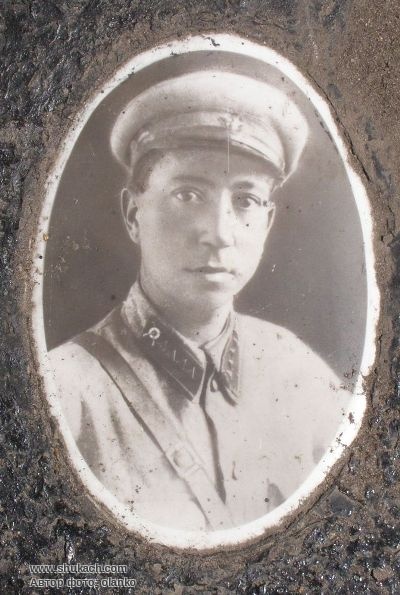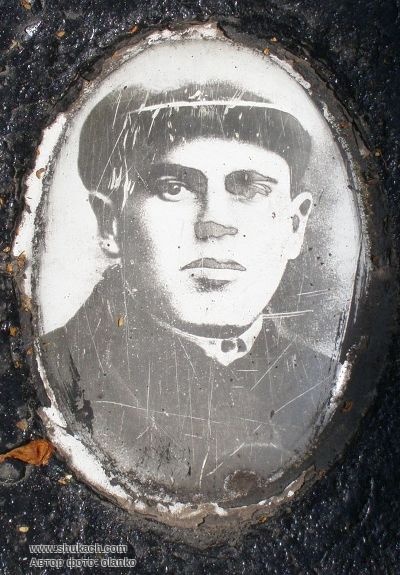 Второе захоронение: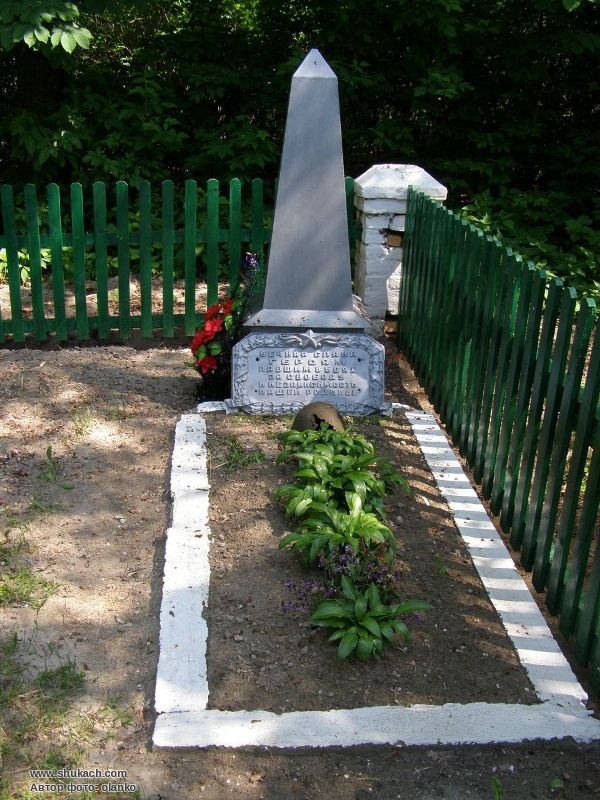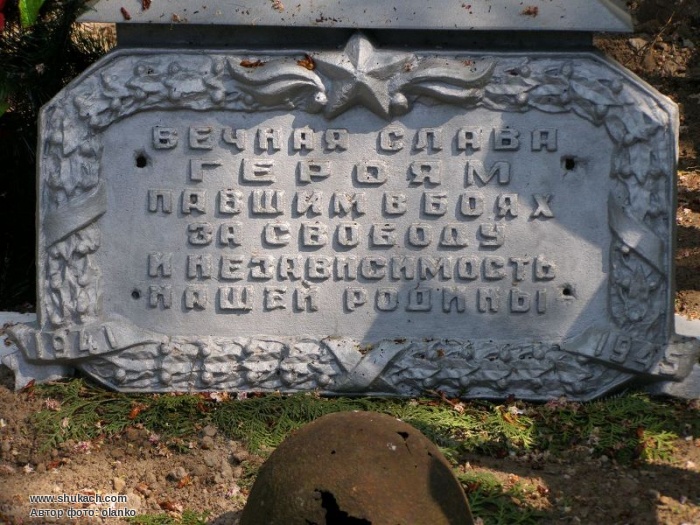 How to get to the point:
Напротив бывшей конторы колхоза.