Бюст Т.Г. Шевченко в с. Знаменовка.
Mark: +6 / 3 participants / 0 recommendations / (+0) (-0) qualities
Ukraine

›

Dnipropetrovsk region

›

Знаменівка
Description
Тара́с Григо́рьевич Шевче́нко (укр. Тара́с Григо́рович Шевче́нко; 25 февраля (9 марта) 1814, село Моринцы, Киевская губерния (ныне Черкасская область) — 26 февраля (10 марта) 1861, Санкт-Петербург) — украинский поэт, прозаик, художник, этнограф. Академик Императорской Академии художеств (1860).
Литературное наследие Шевченко, центральную роль в котором играет поэзия, в частности сборник «Кобзарь», считается основой современной украинской литературы и во многом литературного украинского языка.
Бо́льшая часть прозы Шевченко (повести, дневник, многие письма), а также некоторые стихотворения написаны на русском языке, в связи с чем часть исследователей относят творчество Шевченко, помимо украинской, также и к русской литератур.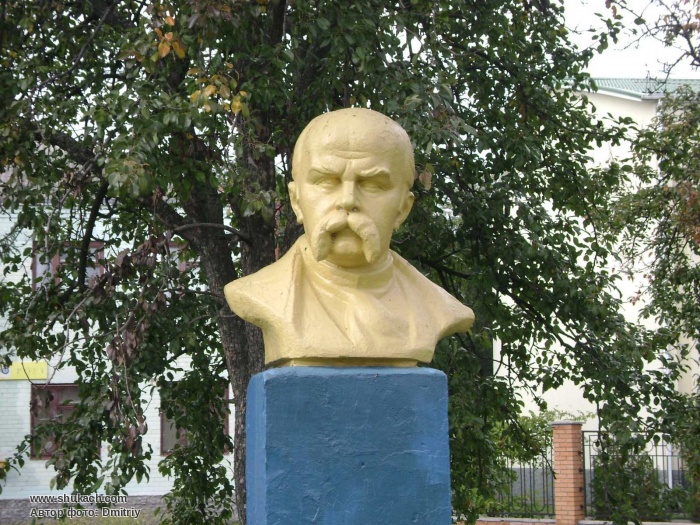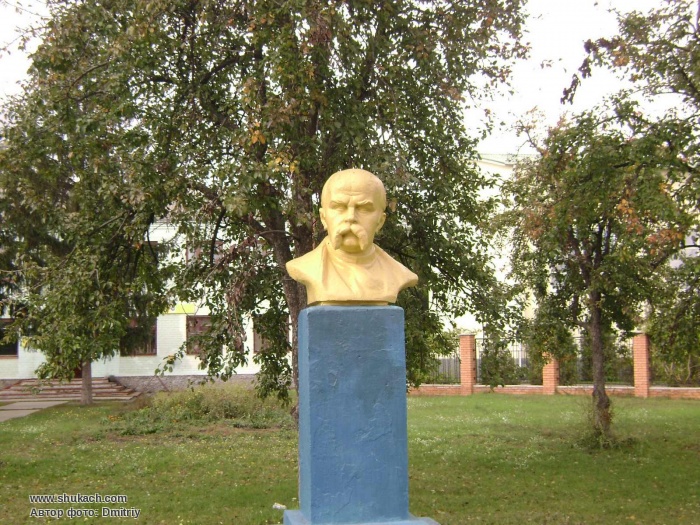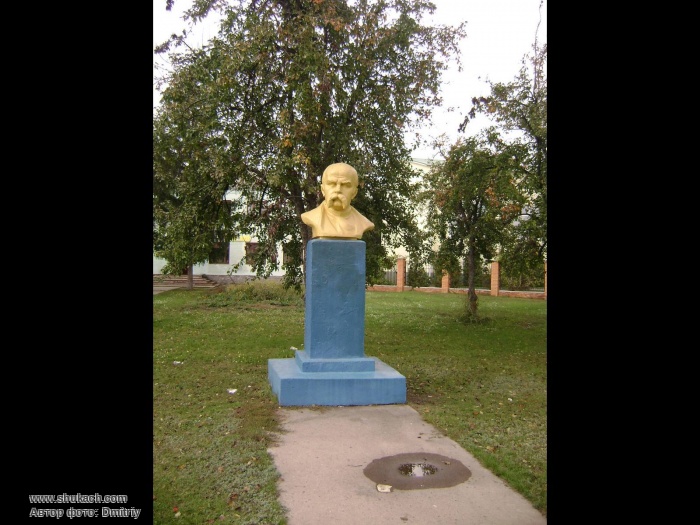 How to get to the point:
Автомобилем, маршруткой, пешком.
Reports