Памятник воинам-землякам в г. Каменка

Mark: +3 / 1 participant / 0 recommendations / (+0) (-0) qualities
Ukraine

›

Cherkasy region

›

Кам'янка
Description
Обелиск в честь воинов-земляков в г. Каменка.
Пьедестал обелиска квадратный, верхняя часть усеченной формы. На нем табличка с текстом: "Вечная слава воинам погибшим в боях за нашу Советскую родину в годы Великой Отечественной Войны 1941-1945 гг.". На пьедестале - суживающаяся кверху стела. На пирамидально заостренной верхушке - шар. На черных плитах вокруг основания обелиска фамилии погибших земляков г. Каменка.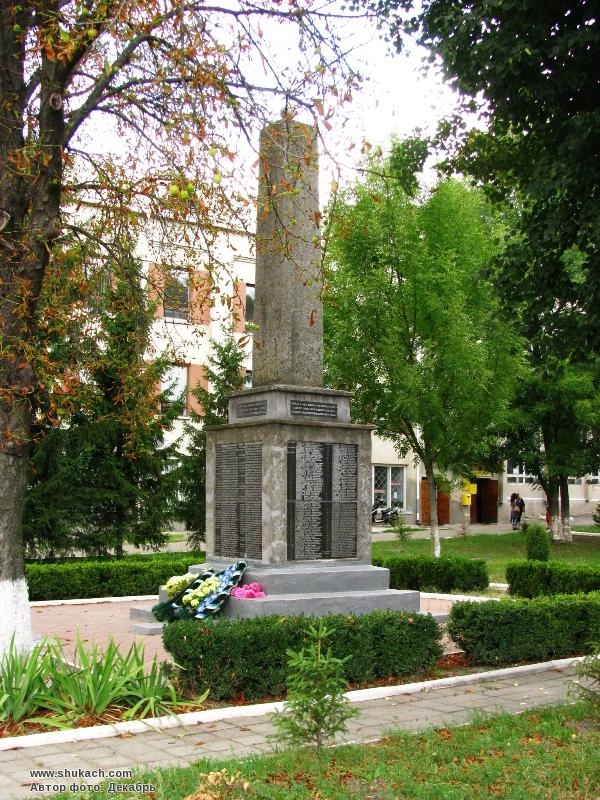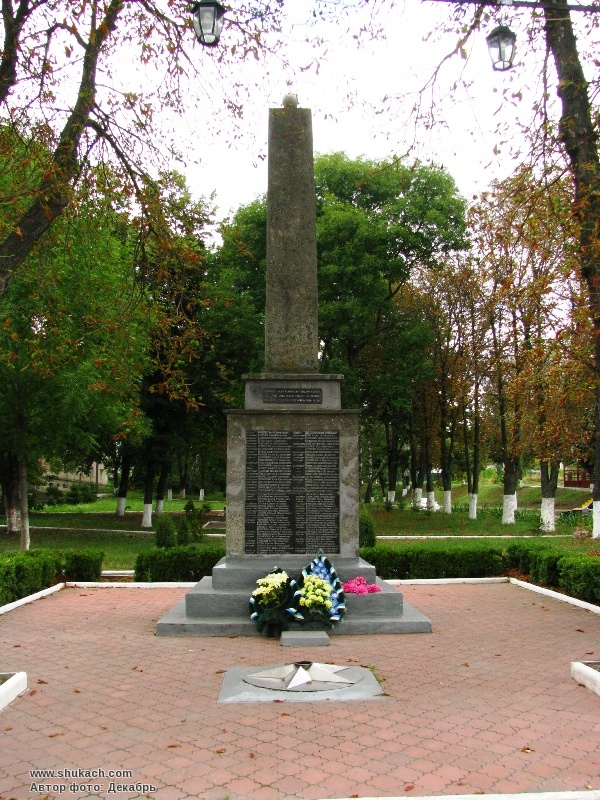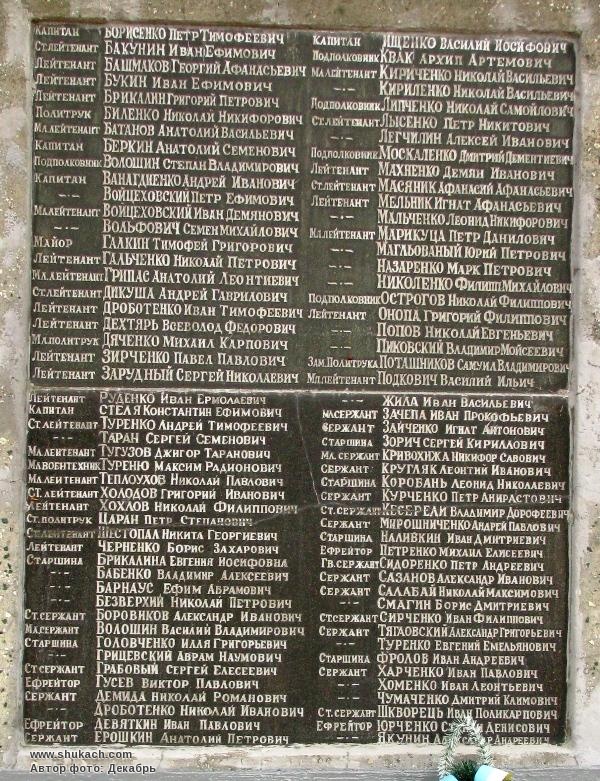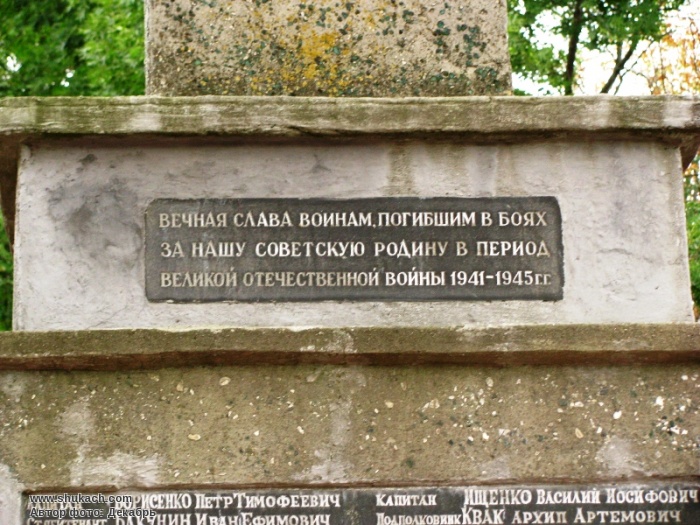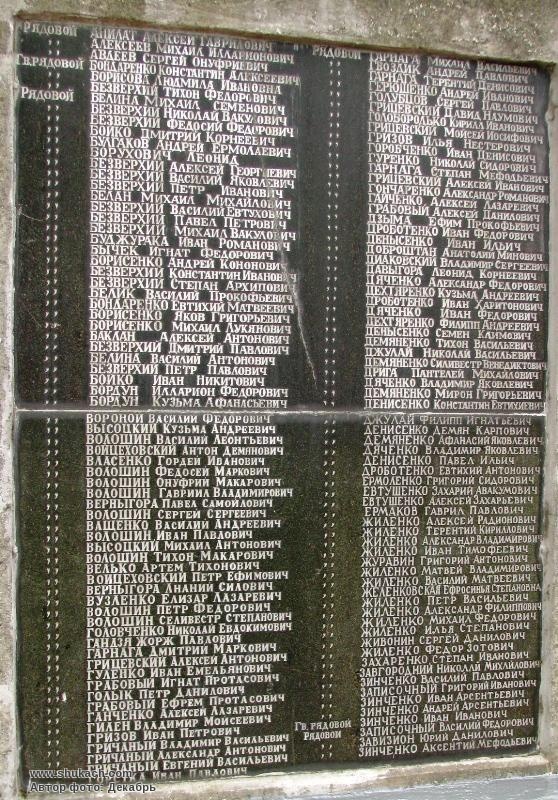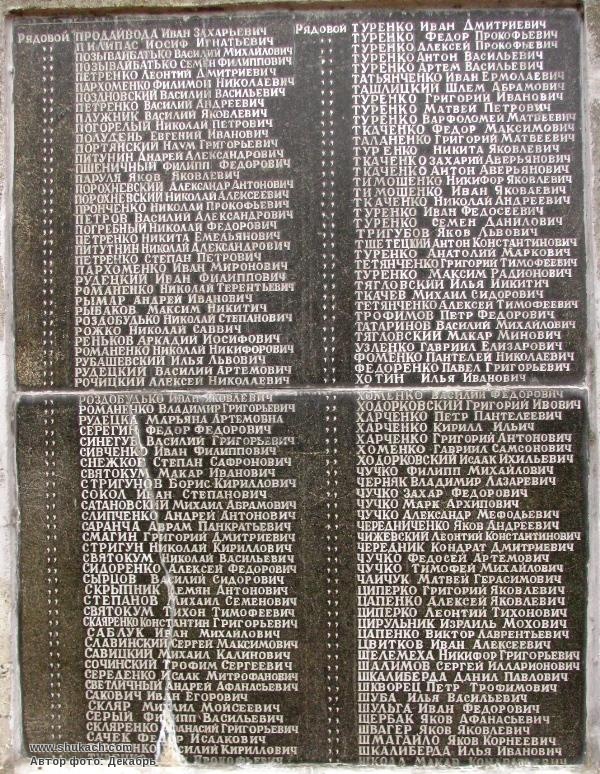 How to get to the point:
г. Каменка, пересечение ул. Ленина и Гоголя.
Reports