Shchors in the bushes

Mark: +7 / 2 participants / 0 recommendations / (+0) (-0) qualities
Ukraine

›

Kharkiv region

›

Нова Водолага
Description
Driving on the New Vodolaga noticed peeping out from the bushes monument.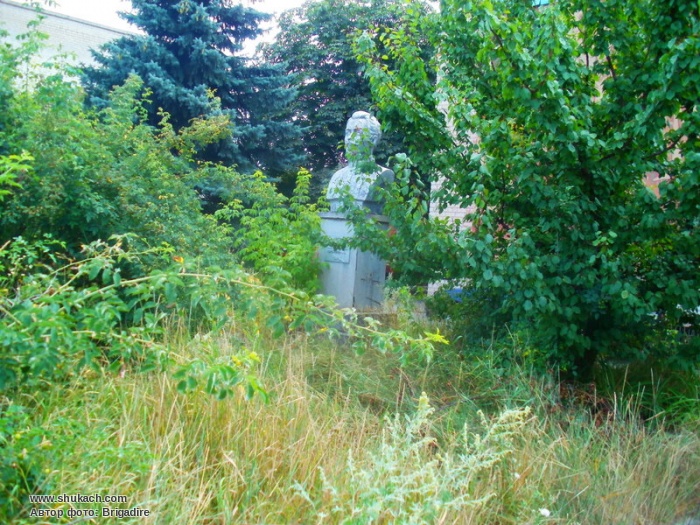 Thought at first that Dzerzhinsky, but close examination it turned out - Shchors.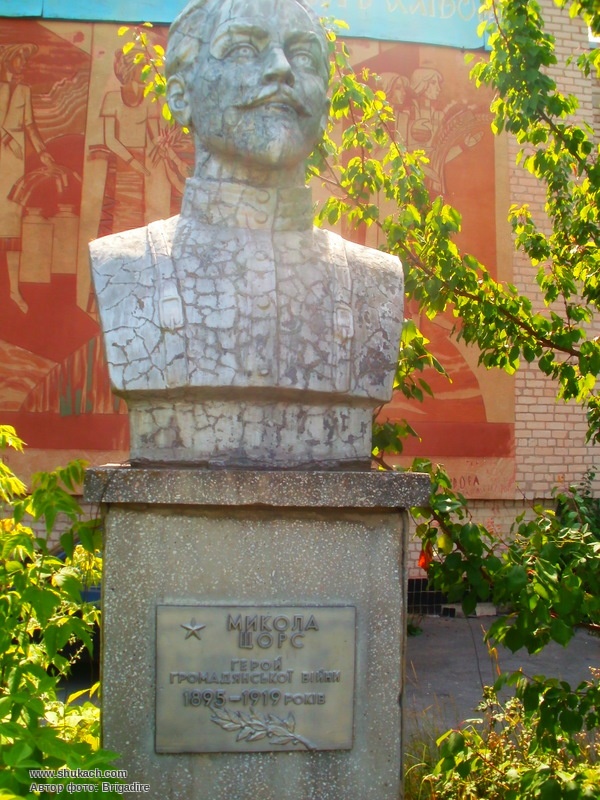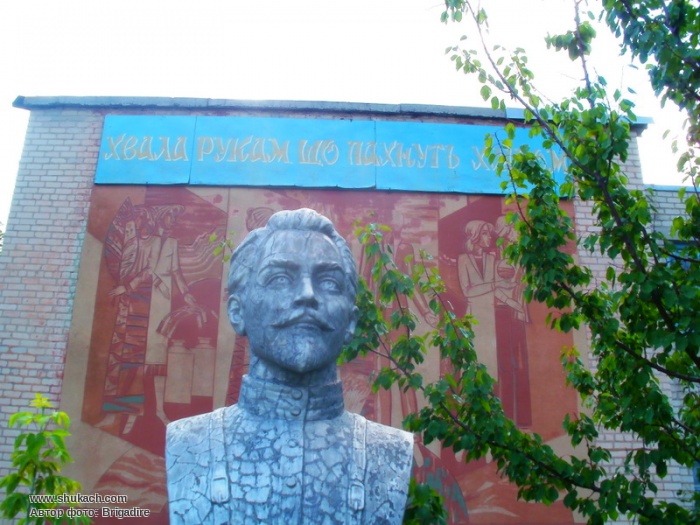 Find the information on monument did not really succeed. But the fact of his existence alone is interesting - the monuments devoted to the civil war in the Kharkiv region very few (you can count on one hand).
Reports