Tin Woodman, and others ..

Mark: +38 / 8 participants / 1 recommendation / (+0) (-0) qualities
Ukraine

›

Kharkiv region

›

Харків (місто)
Description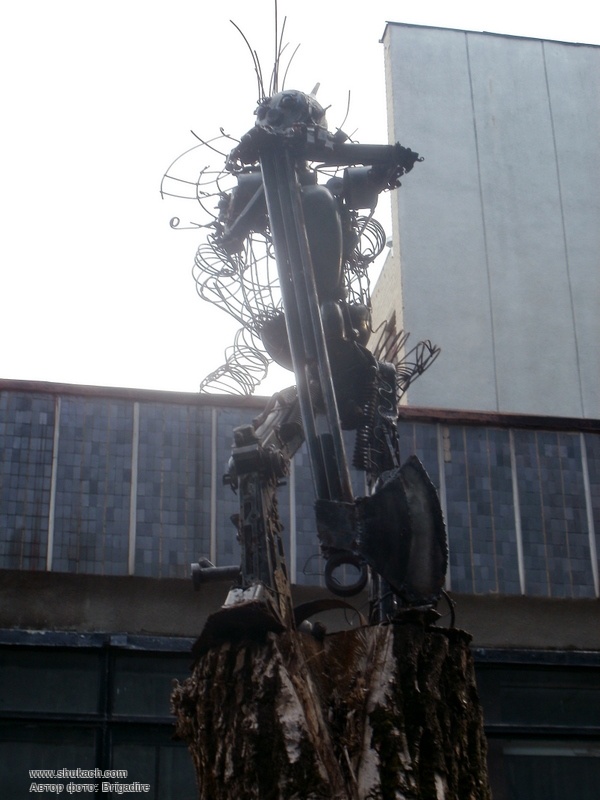 Near the Kharkiv State Academy of Arts and Design, in Kharkov you can find funny gallery of metal outdoor sculpture. Authors: Head. Department of Sculpture Academy Seyfaddin Gurbanov, and at that time - 2009 students Vladimir Demchenko Mielikki and Maxim have dedicated their works of dead trees.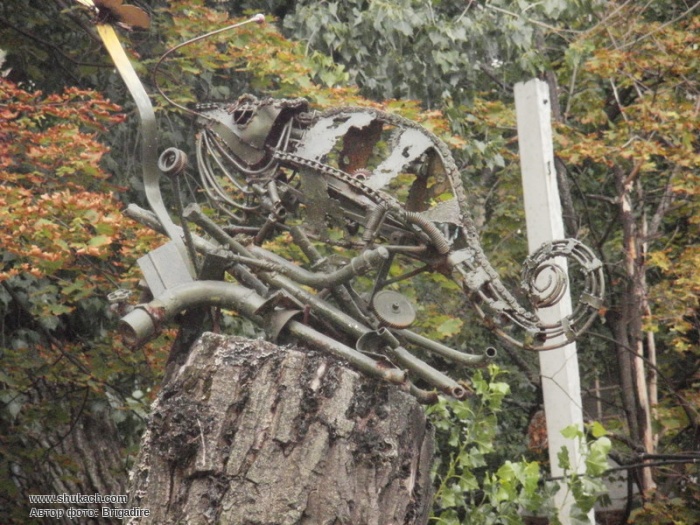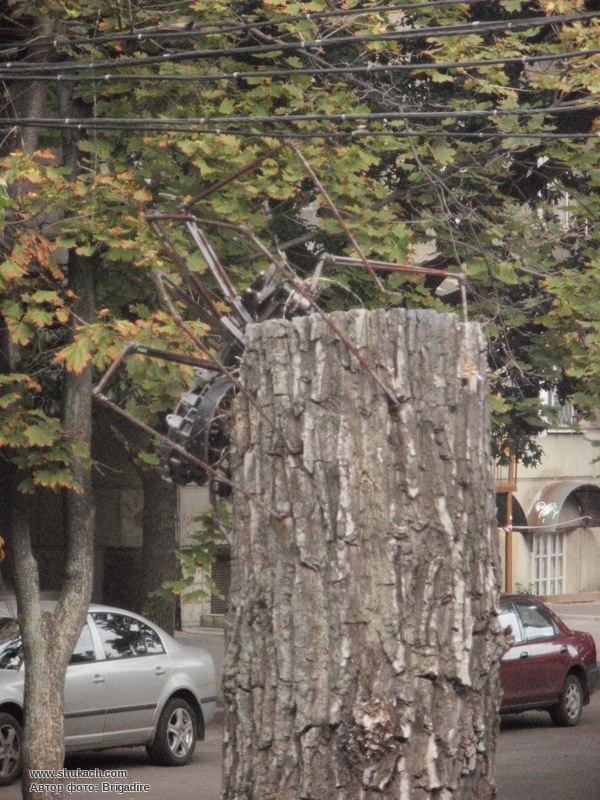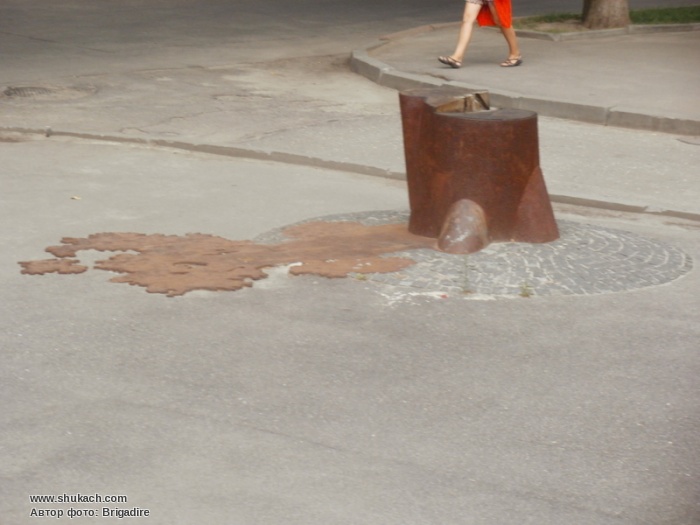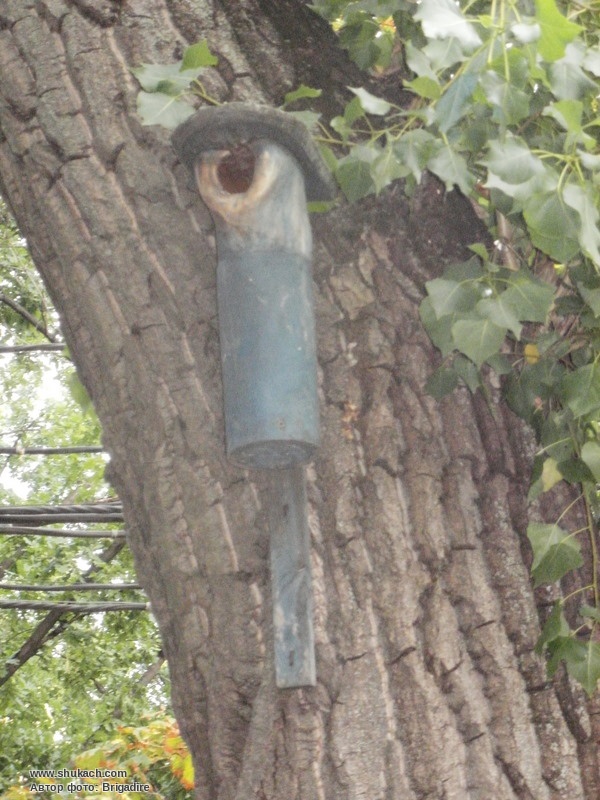 Reports