Where is the street where this house?

Mark: +15 / 3 participants / 2 recommendations / (+0) (-0) qualities
Ukraine

›

Kharkiv region

›

Харків (місто)
Description
This quest requires that you know of Kharkov. Of course this does not mean that shukachi from other cities can not pass it, but they will make it much more difficult. Your task is to ensure that identify the places mentioned in the photos before the last (previous) century, and found them to answer the simple questions below.
1. How many coats of arms on the facade of the building now, if you look from the same point from where this picture taken?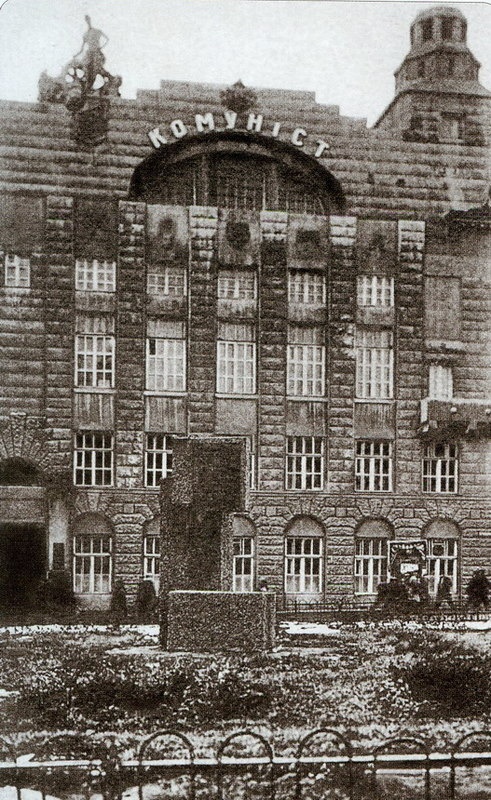 2. In the arch of the building you can see on the right, hidden microcache on a magnet. Write down the numbers from the plate in the container.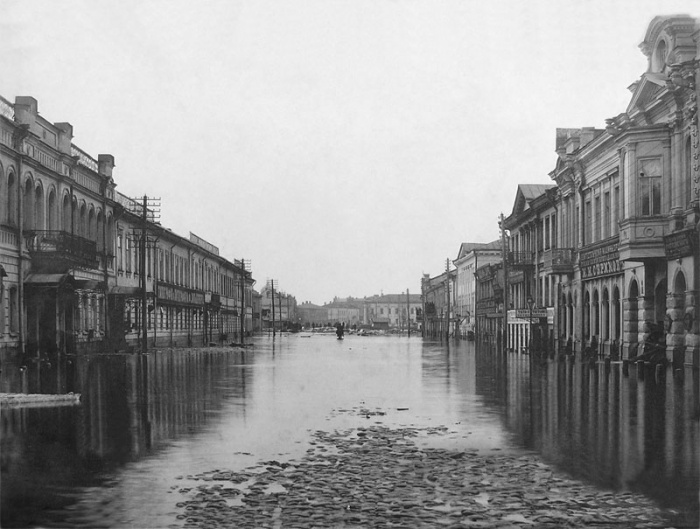 3. How many double lamp is shown in the park now?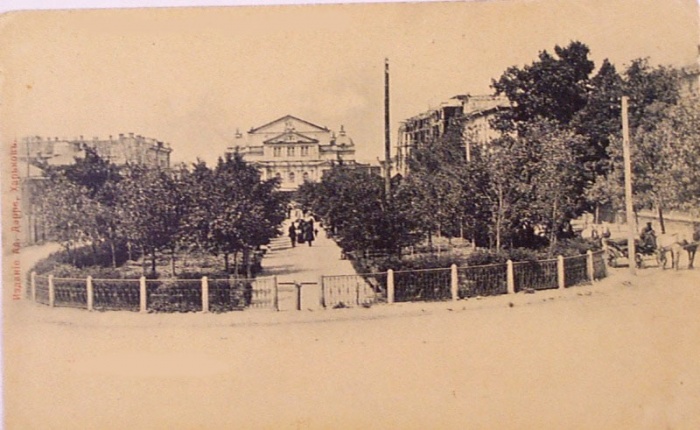 4. Look at the house on the right. Appointment of an object on the ground floor did not change the century. Go outside and look for the stock number. Take the one that immediately struck.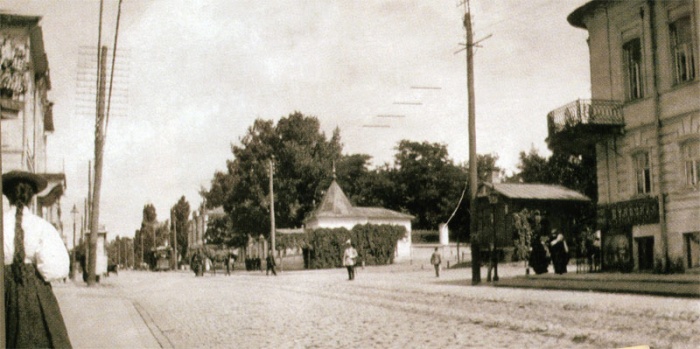 5. Find an arch in the house on the left. How many round holes in the gate? Be careful - do not drown in the mud.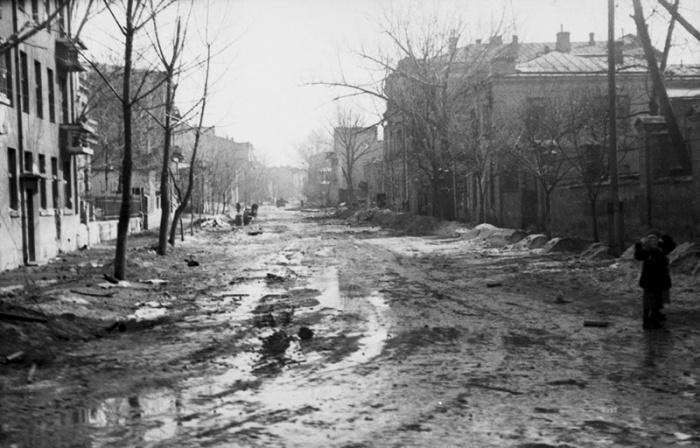 6.  At home on the right count the number of brick chimneys.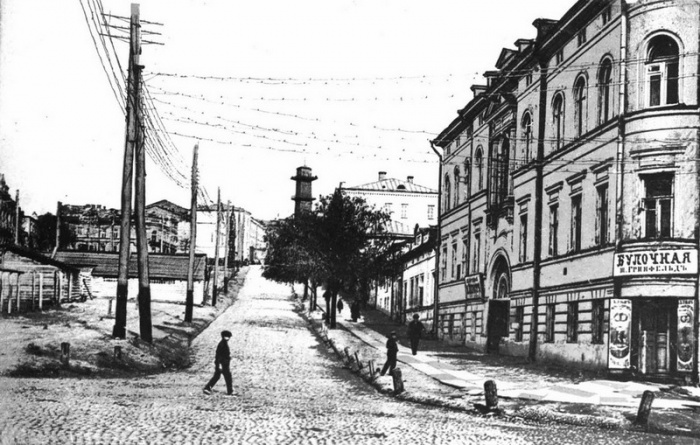 7. And here, in a house with a tower - the number of windows facing the archway - the top count.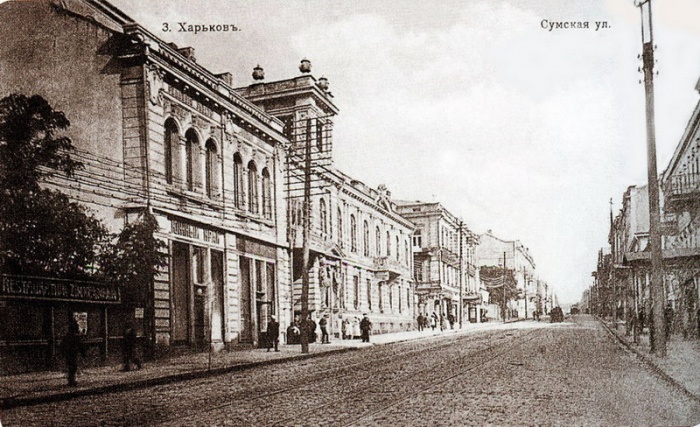 8. The number of letters in the name of a mythical beast who lives opposite the building on the left - the answer to the eighth question.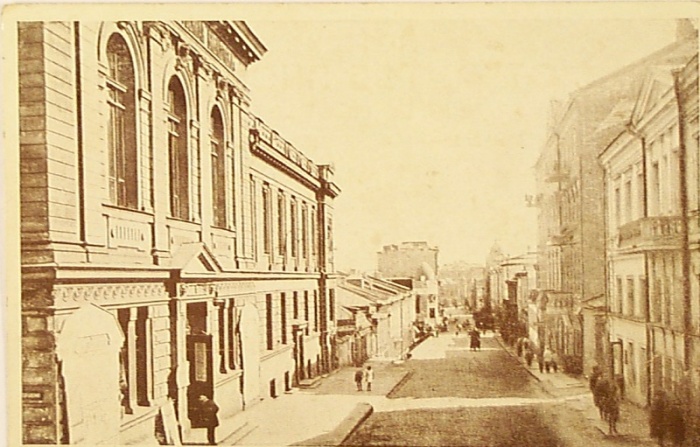 9.  Walk a little to the north-east of the nearest to us (left) of the building. You will see a brick wall. Look for something screwed. Maybe you have to bend down.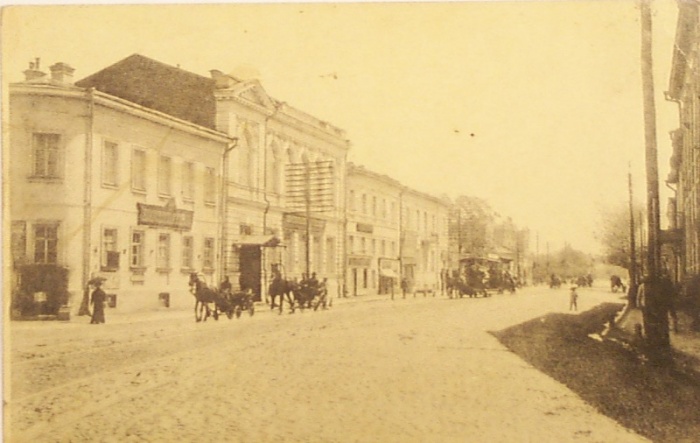 Quest has been prepared in collaboration with всё есть любовь. Good luck in solving puzzles!
Reports