Earthen fort

Mark: 0 / 0 participants / 0 recommendations / (+0) (-0) qualities
Ukraine

›

Kharkiv region

›

Парасковія (Нововодолазький р-н)
Description
In the Kharkiv region extant monuments are few. And if it's monuments three hundred years ago, then even more so. These attractions include the earthen fort St. Praskovya, located on the shore of the river Berestov, and belonging to a chain of Ukrainian defensive line, built in the 20s-40s years of the 18th century.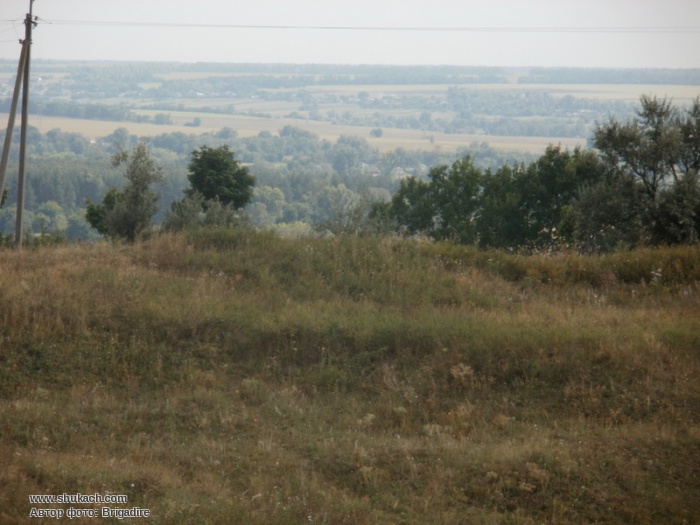 In such places of interest foolish not to create a small cache for Shukachey.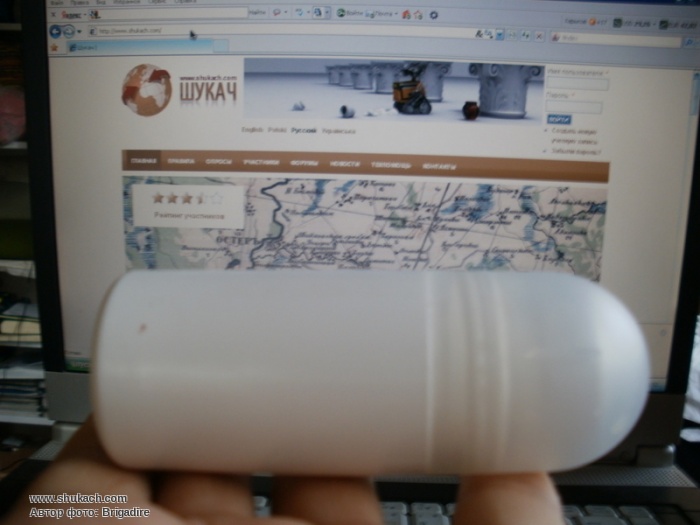 The coordinates point to the courtyard of the fort. Well, if there is no hiding place at once - here's a hint: look for one another, in which a single unit.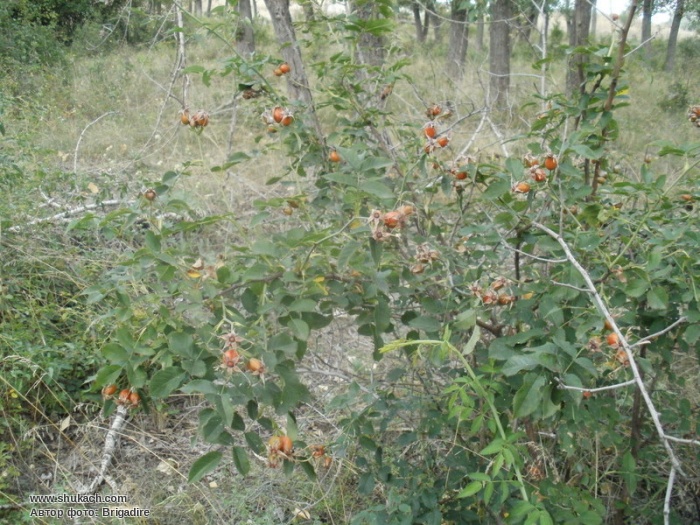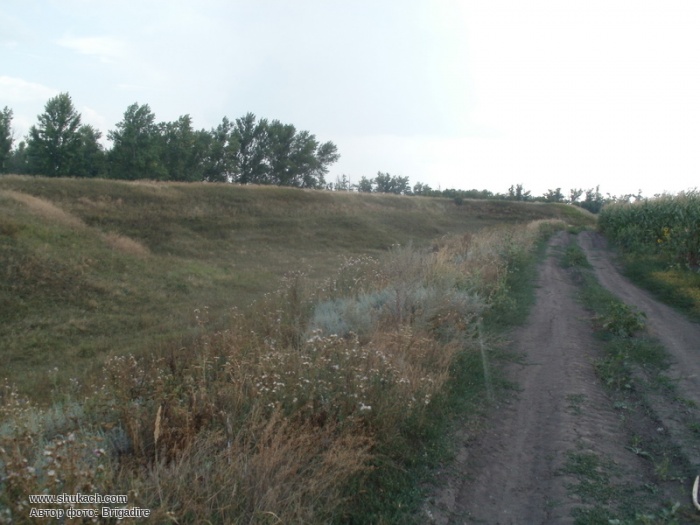 How to get to the point:
Would be to walk away, the best - by bike or by car. At the time of thaw - SUV and it is unlikely.