Памятник на могиле И.М.Емельянова в Константиновке

Mark: +4 / 1 participant / 0 recommendations / (+0) (-0) qualities
Ukraine

›

Donetsk region

›

Костянтинівка (м. Костянтинівка)
Description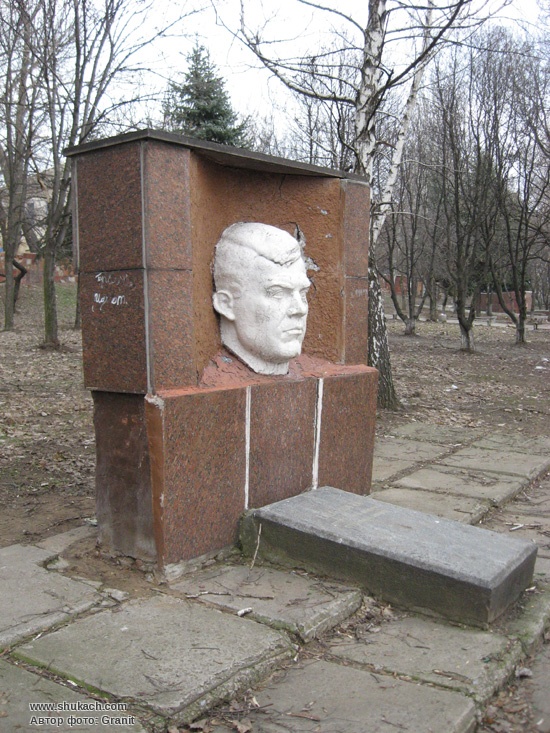 Могилa директора объединения стекольных заводов И.М. Емельянова расположена по адресу ул. Октябрьская (сквер им. Т.Г. Шевченко). Памятник состоит из ступенчатого четырехгранного постамента и бюста директора завода «Автостекло». Памятник установлен в 1975 году.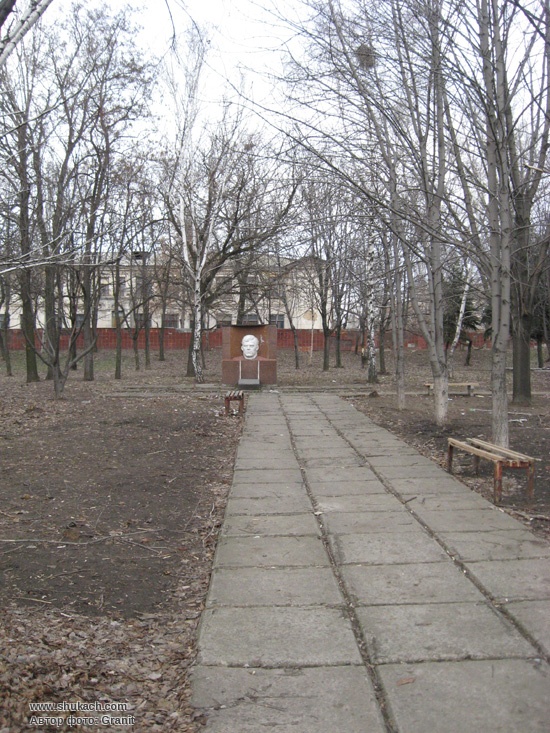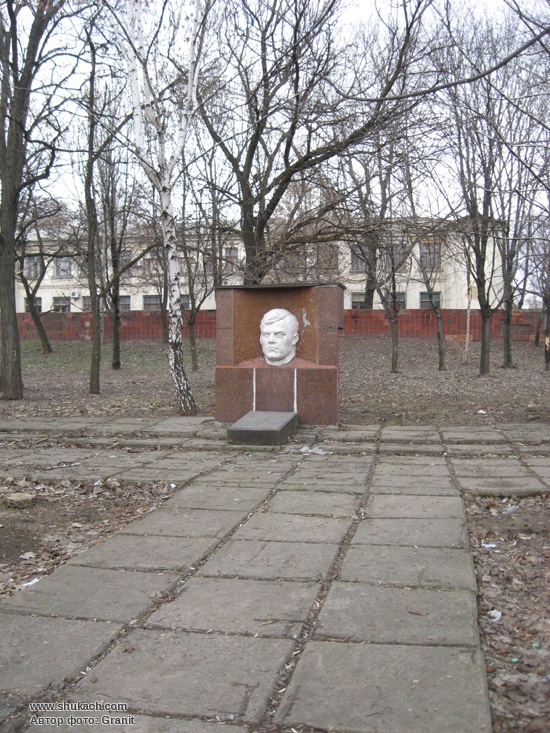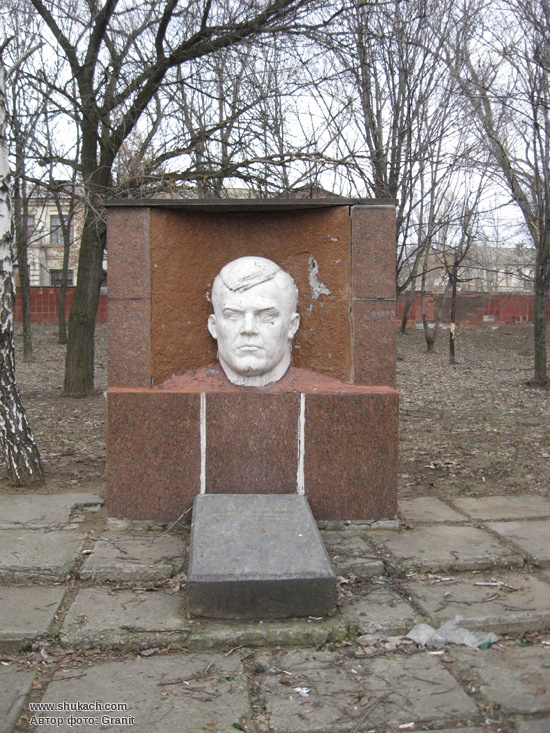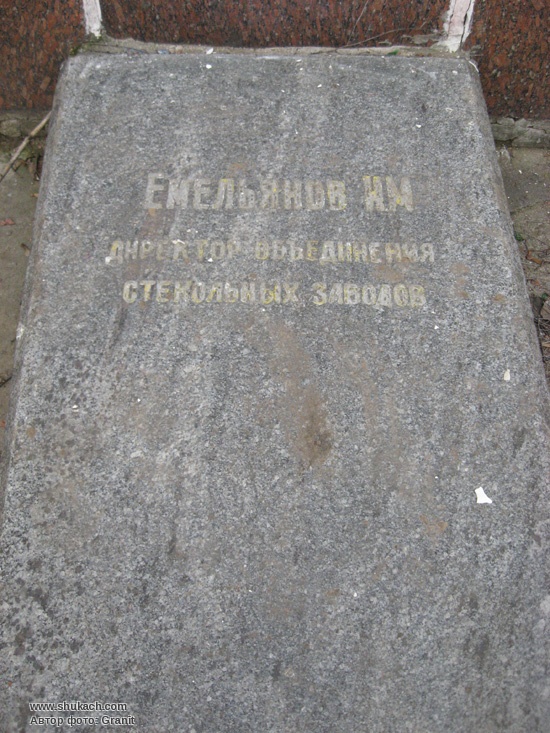 How to get to the point:
Памятник и могила И.М.Емельянова находятся в сквере им.Шевченко(многие местные жители называют этот сквер - парко Якусевича).
Reports